WELCOME TO
GREEN TREE SCHOOL AND SERVICES
Welcome to Green Tree School & Services! We are a full-time, out-of-district school placement, for students with significant autism support and emotional support needs. We offer educational, behavioral and clinical services to support our students in reaching their full potential. We are excited to be a member of the New Story Family of Schools, and we invite you to learn more about our all-inclusive approach to special education.
Learn More Click to learn more about Green Tree Schools and Services.
Programs
Our programs are built upon an interdisciplinary approach that allows our special education teachers to work directly with various clinicians, behavior support professionals and other team members to create an environment for success. Our team works closely with the family, other community partners, and the student's home school team to develop an individualized program that will meet each student's needs.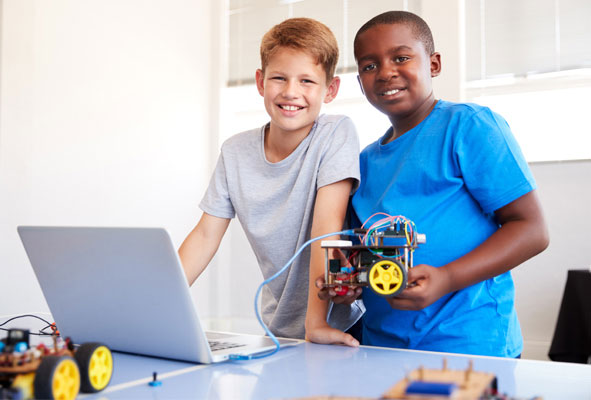 Mission
To discover, develop and deliver opportunities for children with unique challenges and abilities to achieve their full potential.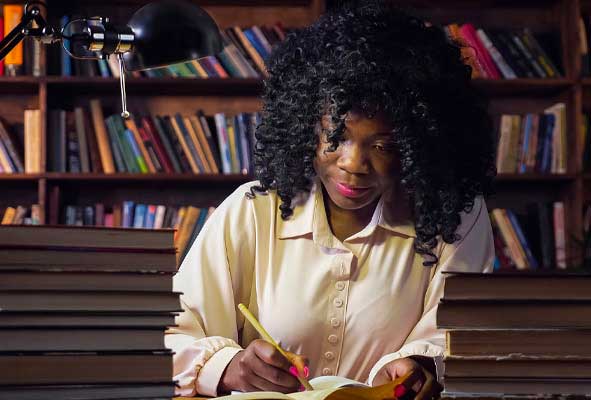 Vision
Transforming Lives, Impacting Communities.
Values
Safety
We commit to create an environment that is safe physically, emotionally, and intellectually to assure success for those we serve and employ.
Humanity
We commit to foster a community of inclusiveness and celebrate the unique differences of all individuals.
Integrity
We commit to hold ourselves to the highest standards of ethics and values in all that we undertake.
Nurturing
We commit to care for and encourage the personal and professional growth and development of all members of our community.
Excellence
We commit to challenge ourselves to ongoing improvement in every aspect of our mission and work.