We offer many programs that build the appropriate supports for each individual student enrolled at
Green Tree School & Services, such as our Extended School Year (ESY) program. Upon conclusion of the school year,
we provide this program to those students who qualify.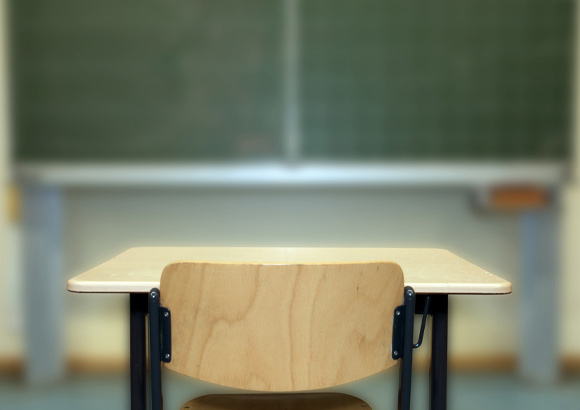 What is ESY
Interruptions in the school schedule, such as summer break, can result in students losing acquired skills. It can take a long time to get those skills back once school resumes. Extended School Year activities focus on the maintenance of current skills and IEP goals during the summer break. Our ESY program provides academic instruction and behavioral supports, as well as other related services to help support students in maintaining their skills.