What is a Transition Program?
At Green Tree School and Services, we strive to help our students excel within our walls, and beyond. Our transition program reflects our commitment to this goal. Transition assessment and programming promotes a successful transition out of educational placement into adulthood. This process begins when students reach the age of 14 and continues until they graduate or exit the school system. Our transition program caters to the abilities, interests and individual goals of our students as they transition into adulthood. Many of our students face challenges in their academic progress and interpersonal skills while facing a lack of opportunity to explore their future options. We offer career preparation, community-based vocational training, and social daily living skills development to help address these challenges and will:
Provide accurate and realistic assessment of student's abilities and interests.
Set realistic and measurable goals related to student's post-graduate goals.
Provide appropriate support and services to help the student achieve their goals.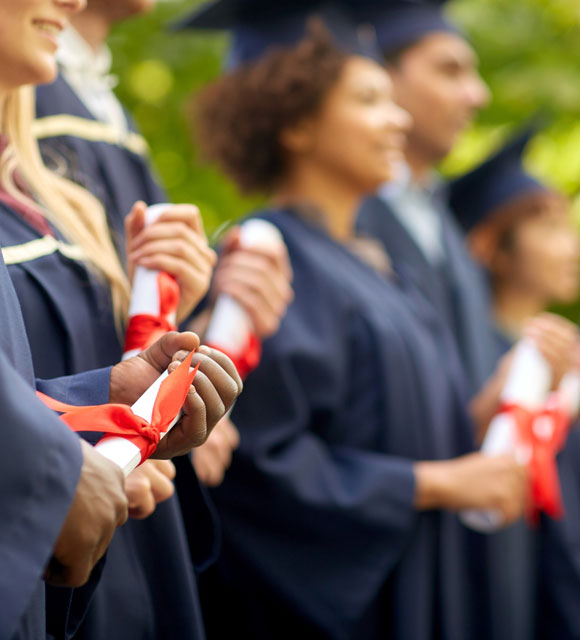 Our Approach
Our transition curriculum, Succeeding in the World of Work, is an innovative, project-based curriculum with interactive activities and video to bring concepts to life. This helps us prepare students for the 21st century workplace by integrating academic standards-based activities with real-world workplace connections. This curriculum focuses on workplace skills, technology and understanding and working with cultural differences.
Succeeding in the World of work identifies three critical domains for adult living in the 21st Century:
Daily Living Skills – we teach students skills to handle personal finances, manage a household, address personal needs, cope with family responsibilities, and prepare food.
Self Determination and Interpersonal Skills – our academic and therapeutic programs help students develop self-awareness, self-confidence, socially responsible behavior, good interpersonal skills, independence, decision making, and communication skills.
Employment Skills –We teach students functional work habits, how to seek and maintain employment, physical/manual skills, and job competencies.
Our students receive assessments in all three domains and the results of the assessment determine the transition-related goals for the IEP.
Real-World Application
Community-Based Instruction (CBI) is a vital piece to transition programming. Community-Based Instruction expands vocational learning experiences beyond traditional school settings to community-based businesses. Through many business partnerships, our transition program provides students with opportunities for skill development in real settings. Our staff supervises and transports students to business sites during school hours.