At Green Tree School and Services, we provide an Emotional Support program for students in Lower School (grades 1 – 8) and Upper School (grades 9 – 12). These programs serve students who have an educational classification of emotional disturbance. Our emotional support classrooms provide individualized instruction to students with mild-to-severe mental health or behavioral health needs. Class sizes are small, no more than 12 students per room, with a high adult-to-student ratio. Our educational program promotes behavioral, social, emotional, academic, and independent living skills.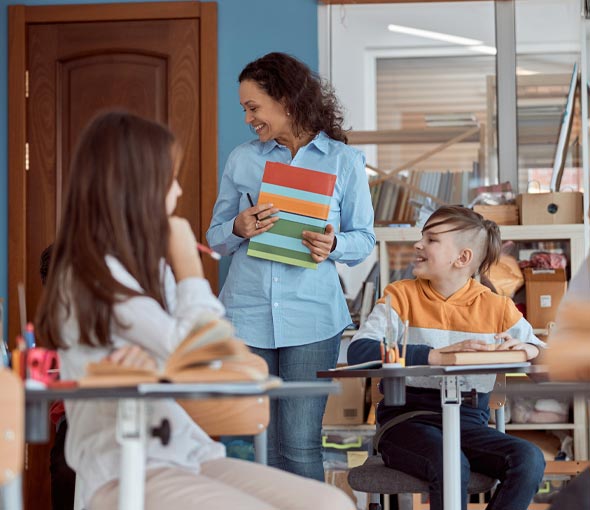 Instruction
The Emotional Support program is designed with the intent to provide a safe, structured, and nurturing environment that effectively assists students in achieving the goals by which they can return to a more typical educational setting. We believe that by identifying the personal strengths of each student, they can gain the confidence necessary to challenge their less-productive behaviors.
Like all instruction at Green Tree School and Services, our program is individualized. We use grade-level assessments to drive each student's academic program. Teachers utilize differentiated instruction to ensure students receive materials at their current academic level. The academic program stresses those skills deemed necessary for success in today's complex world. Emphasis is placed on a foundation of critical skills formed from an integrated program of reading, writing, social studies, math, and science. Our program maintains a strong emphasis on community involvement, in the form of long-term as well as short-term service-learning projects.
Learning Environments
Our school enhances learning opportunities using specially designed spaces. These spaces include our gymnasium, leisure rooms, and counseling offices.
Leisure rooms give students opportunities to build additional skills in areas of problem-solving, relationship building, conflict resolution, and appropriate social interactions. These rooms are equipped with gaming stations, bean bags, and indoor recreational games. Students' access to the leisure room depends on the level they have earned in our schoolwide PBIS system.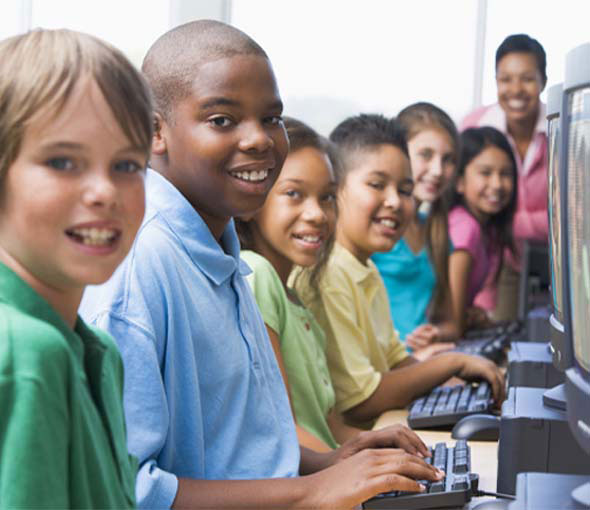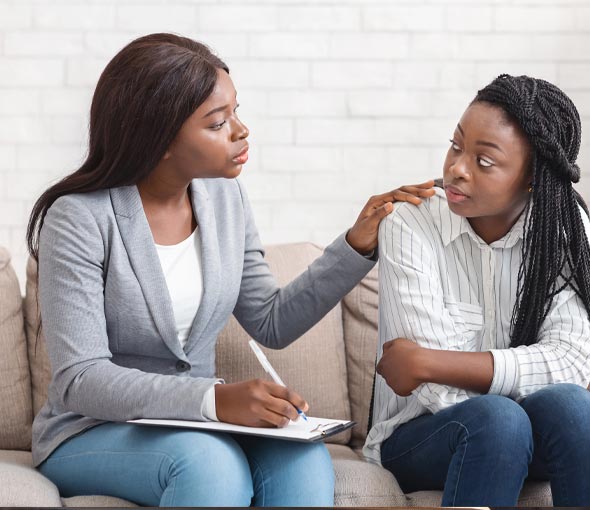 Services
Depending on their needs, students in the Emotional Support program may receive services including speech/language therapy, occupational therapy, and counseling. Additional services are provided as needed. Re-evaluations are conducted in collaboration with local school districts and in accordance with legal timelines.
Additional Activities
Students in the Emotional Support program participate in regular academic, athletic, and social activities in the community. The ages and interests of the students determine these activities. We strive to prepare our students to complete their high school program prepared to take their place in adult society to the greatest extent possible.