Blog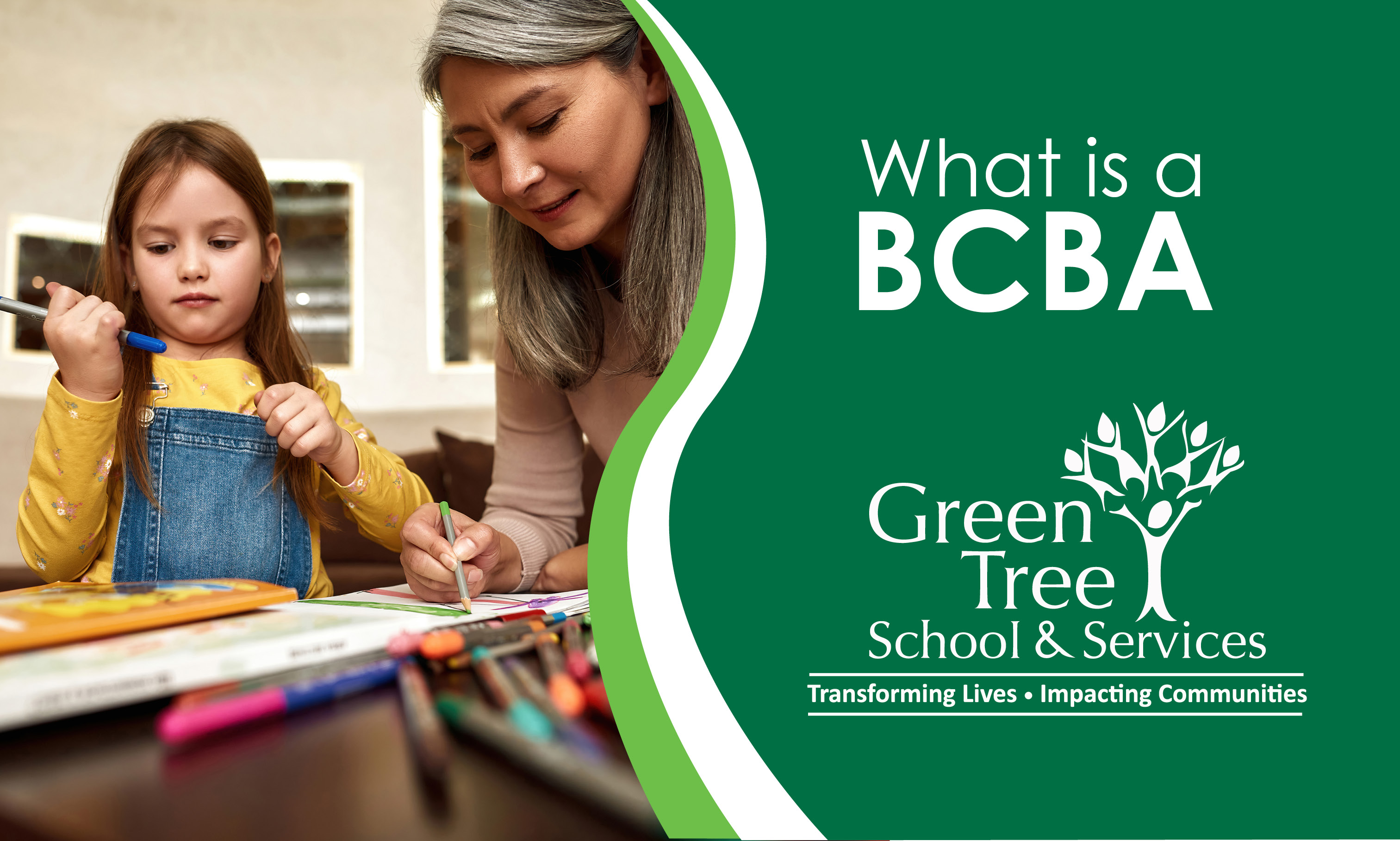 Gregory Paquette, MS, BCBA, Vice President, Clinical Services
Your Life ABA
Are you exploring Applied Behavior Analysis (ABA) therapy, or just getting started? If you haven't yet, you will begin to hear the term BCBA a good bit. You might be wondering – who is this person, and what do they do? What do they offer to my child's therapy?
A Board Certified Behavior Analyst, BCBA for short, is a qualified professional that oversees an individual's ABA programming. While there are many educated and experienced behavior analysts and educators out there, having a clinician with a Board Certification ensures you have someone who meets the highest standards of the field and maintains these standards with continuing education. In fact, most insurances in many states will only allow a child's program to be overseen by a BCBA.
So, we know they are important and qualified…so what do they do?
Assessment Procedures
At the start of services, the BCBA will learn about your family, your child, their background, and their current levels of performance. They will do record reviews, interviews, observations, and often formal assessment of skills. A variety of assessment procedures may be used, with the goal to determine current levels across multiple domains. On an ongoing basis, these assessments might be replicated to assess gains and future areas to focus on.
Program Creation and Program Oversight
Once assessments are done and goals are selected, programs are developed. Programs are created from results of the assessments but also from direct observation and parental input. Most programs focus on a variety of areas such as language, social, and adaptive skills, and these programs have detailed instructions on how to present the skill to the child. The BCBA analyzes current levels (we call this baseline) and chooses targets that are at your child's level. As therapy progresses and your team works on these goals, mastery is achieved. Program oversight occurs continuously, so that your child doesn't "stay" on programs they already mastered, and ensuring the program keeps moving ahead. Further, if there are challenges to programs and areas, modifications to the program are made to help foster progress.
Staff Training and Supervision
Your BCBA should be present and oversee the work of other staff working with your child. For example, therapists receive training on new programs, new methods, and modeling from the BCBA. At a typical supervision visit, the BCBA reviews programs, checks current levels on graphs, but also introduces new programs and models the program techniques to the staff members.
Parent Training and Collaboration
Training and collaboration are key. The goal of ABA is to not need ABA services. Part of this involves BCBAs fading out over time and transferring tools to the parents to use. To this end, it is expected that behavioral strategies and teaching methods will be taught to parents and caregivers. Trainings can be informal or formal and parents/caregivers should practice these skills. Remember, your input is also key, so don't be afraid to share your thoughts and suggestions.
Data Analysis and Report Preparation
Data analysis is not only done at times of report submission, but is ongoing in its collection and review. Board Certified Behavior Analysts are behind the scenes reviewing graphs, reviewing trends in the data, and making data-based decisions. Data is used as a tool when making decisions when progress is too slow or stagnant, or when the child is progressing quickly through programs. The BCBA analyzes the data to make changes in programs, materials, reinforcement, behavior plans, and more. If you see your program become stagnant, reach out to your BCBA. You should also see reports at some cadence. Insurances typically require progress reports every six months, but some require them more often. Make sure to speak to your BCBA about when progress reports are going to be written and make it a point to sit and review progress with your BCBA.
These are some common things your BCBA does, but the list is not exhaustive. If you have questions, ask your BCBA, and they will be sure to share how they are helping to ensure progress of your child!
Want to be notified of new articles and resources from Green Tree Schools? Click here to submit your email and opt into our newsletter.