Multi-Tiered System of Supports (MTSS)
Green Tree School strives to see a successful educational and behavioral outcome for all students, helping them overcome the challenges they face. Multi-Tiered System of Supports (MTSS) organizes levels of support based on intensity of need so students receive the instruction, support and the interventions best suited to meet their needs.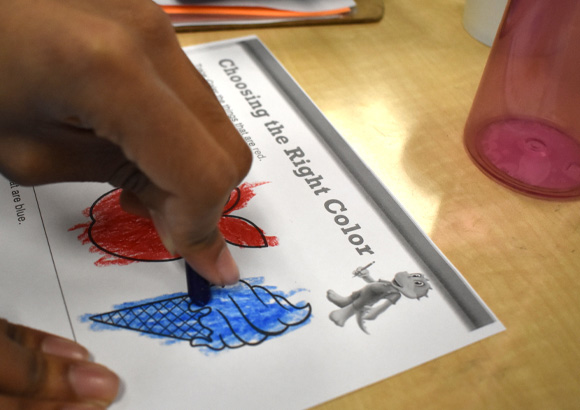 MTSS model
Multi-Tiered Systems of Supports is the comprehensive framework of support designed to assist all students in achieving success academically and behaviorally. Assessments determine which tier of support and interventions is most appropriate for the student.
Tier: 1
Student exhibits behaviors typical to the setting and is appropriately supported by our tier 1 behavioral interventions, including:
School-Based BCBA Assignment
School-Wide PBIS (SAM)
Social & Emotional Learning (SEL)
Olweus anti-bullying program
Quarterly Universal BIMAS/ATEC probes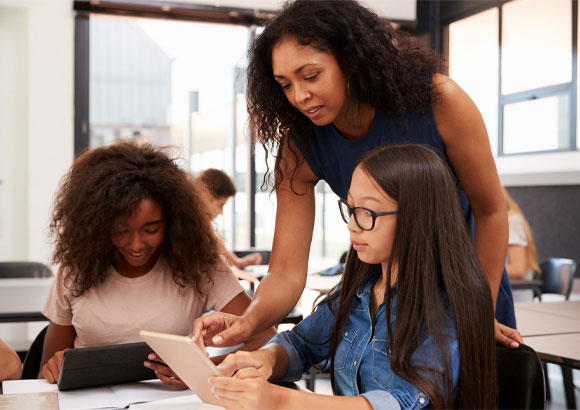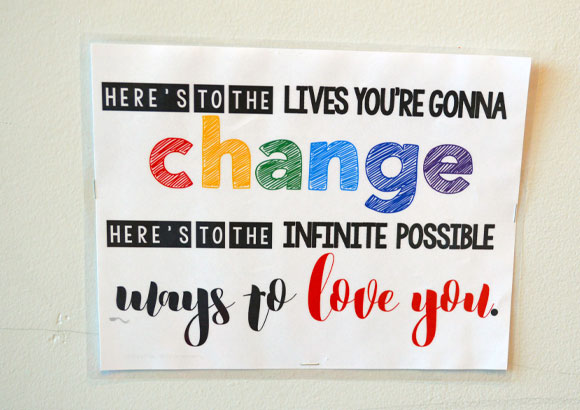 Tier: 2
(any or all that apply)
All Tier 1 interventions (School-Wide PBIS, BCBA assignment, BIMAS, SEL classes)
Mentor assignment
Increased BCBA consultation, analysis, and assessment
Additional behavioral assessments (BIMAS, ATEC, SSIS, etc.)
FBA/update
Individual PBSP
Tier: 3
Tier 3 interventions include;
All Tier 1 interventions (School-Wide PBIS, BCBA assignment, BIMAS, SEL classes)
Selected Tier 2 interventions and:
Child study team referral (as needed)
Educational 1:1 support