Blog
Meet Kellen: Gamer and YouTuber
Posted: May 03, 2023 | Written By: Drew Delligatti | Category: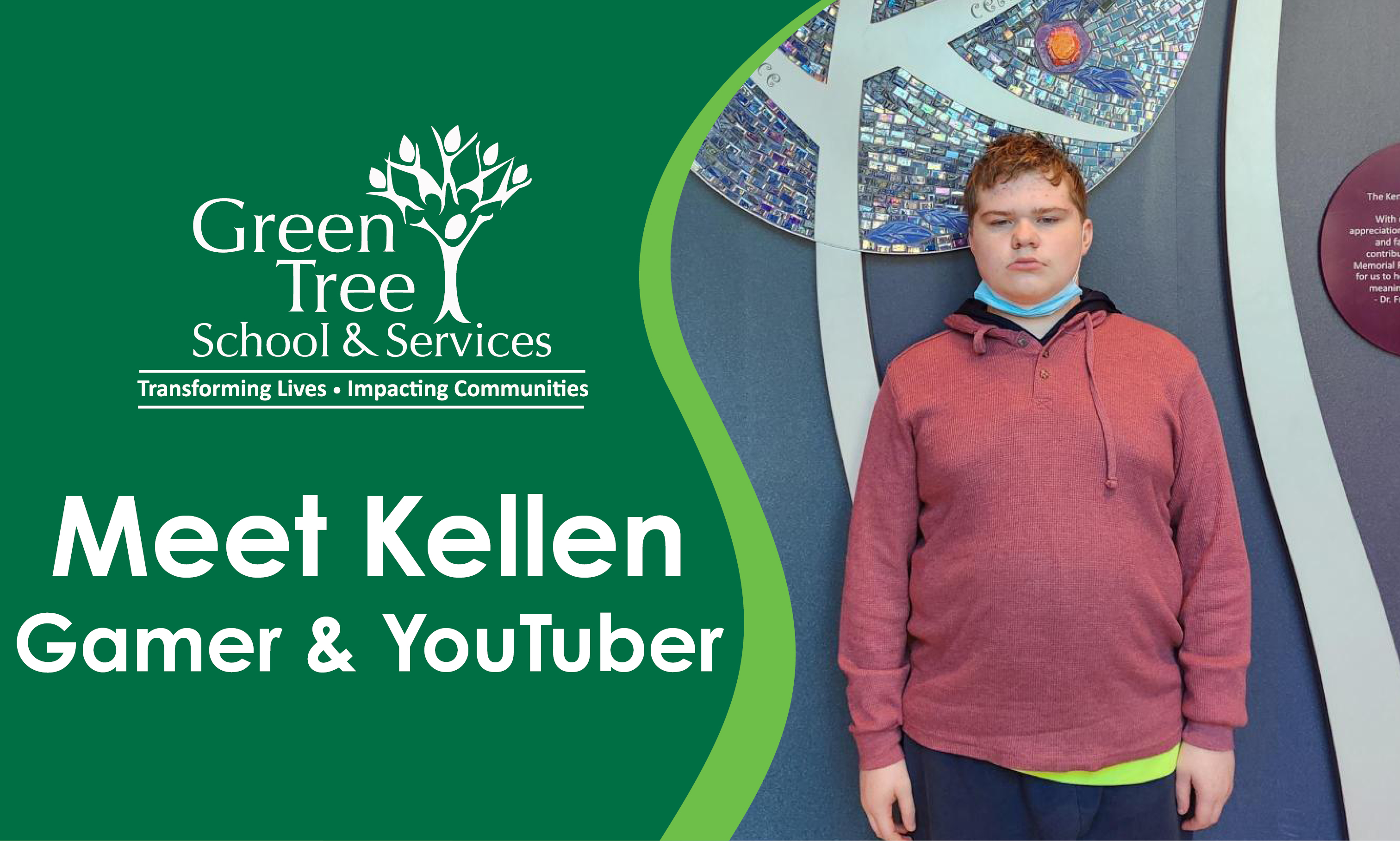 Kellen: Age: 16, Grade: 10
Loves: Gaming, sleeping, and cuddling with his two cats Cory and Cora
Siblings: An older brother, and Kellen is an uncle to two
Favorite Teachers: Ms. Divine. She's strict in a good way, not too sassy, and kind.
Future Plans: Build up his YouTube channel
More about Kellen: Kellen prefers being behind the camera rather than around a lot of people. While he likes keeping to himself, he also runs a YouTube channel that his Mom and Dad watch and plans to build it up after he's done with school. He loves snuggling with his two cats, a big tabby and a small calico.
Want to be notified of new articles and resources from Green Tree Schools? Click here to submit your email and opt into our newsletter.