Blog
2023 Job Fairs!
Posted: May 01, 2023 | Written By: Drew Delligatti | Category: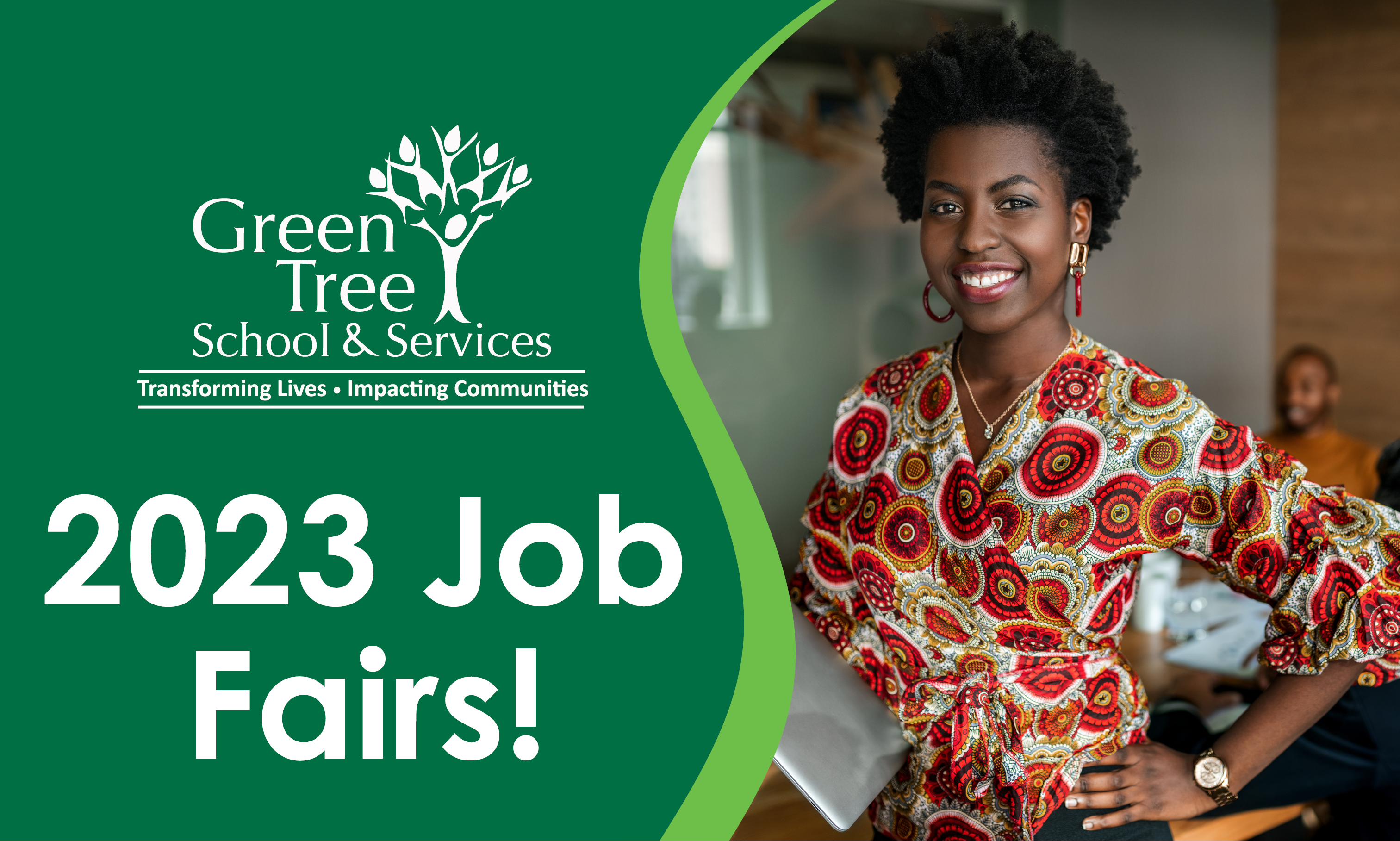 If you are looking to take a step forward in your career, we have some good news! Green Tree School & Services will be hosting 3 job fairs in the coming months. We will have members of our education, behavior services, and clinical services departments ready to talk to you about our open positions and what you bring to the table. You might be just what we are looking for!
Information on the job fairs is below. We hope to see you there!
Location: 1196 E Washington Ln, Philadelphia, PA 19138
Dates and Times:
May 25th 4 P.M. – 6 P.M.
June 22nd Time TBA
July 19th Time TBA
Featured Departments: Education, Behavior Services, Clinical Services
Want to take a look at our current openings? Click here: https://newstoryjobs.com/?fwp_partner=green-tree-school
Want to be notified of new articles and resources from Green Tree Schools? Click here to submit your email and opt into our newsletter.