Blog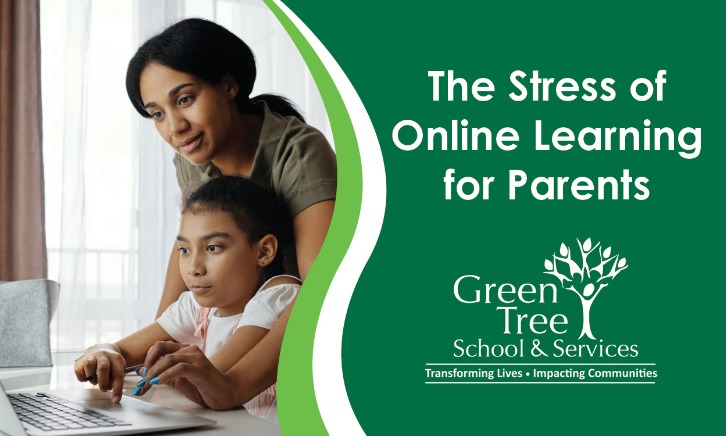 Online learning has been instrumental to all of us here at New Story Schools this year. Remote education and online classes have allowed our students to stay safe during quarantines while still progressing towards their goals. But, of course, online learning comes with its own challenges. Our partner, Sage Day schools in New Jersey, have a great article about how to mitigate some of the stress that comes from online learning.
They note that "though some students flourish with an online format- and many schools have offered options like this for years- the abrupt change in routine alone was enough to make some students struggle. Beyond that, parents in many cases suddenly had to juggle their own full-time work with helping to oversee a child at home learning."
Being a parent is difficult during the best of situations, so it's no wonder that you may feel overwhelmed, or worry that despite your best efforts, your child isn't learning or progressing the way they do during a school year.
One idea they promote is to "give yourself routine breaks". Giving both you and your child breaks throughout the day can make herculean tasks feel manageable. "Scheduling breaks throughout the day will help students unwind and recharge." The same goes for you, too! Take care of yourself.
Sage Day's article also advocates for open communication, and to expect progress, not perfection.
Read the whole article here.
For more articles like this, check out our "Recognizing and Reconciling Sensory Overload During Virtual Learning for Special Needs Students" and "Healthy Workspaces: Setting Your Virtual Learner Up for Success!"
Want to be notified of new articles and resources from Green Tree Schools? Click here to submit your email and opt into our newsletter.