Blog
Meet Makhai: Friend, Brother, Son
Posted: May 01, 2023 | Written By: Drew Delligatti | Category: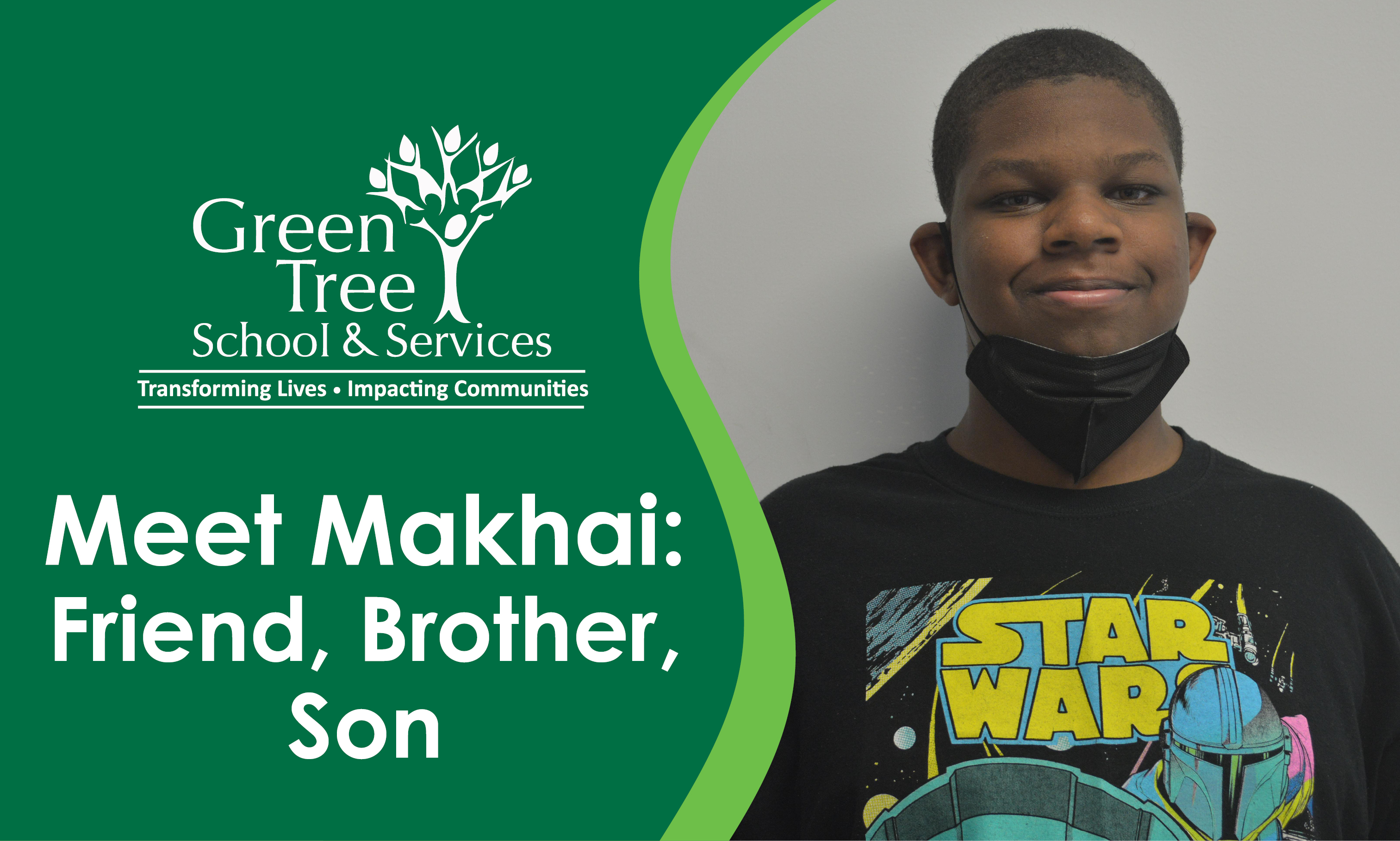 Makhai: Age 14, Grade 9
Loves: His Nintendo Switch and his friend Mikey. Makhai said he could talk about Mikey for two hours. They spend a lot of time together in class.
Learning About: Science, specifically plant biology
Favorite Teachers: Ms. Paulette, Ms. Divine, Ms. Judy, Ms. Jackie.
Siblings: An older brother who he is very close to, and two other siblings.
Future Plans: Makhai wants to start his own counseling business, where he provides therapy and counseling to others. He shared it's important to hear people out and listen to people talk so they don't feel alienated.
Likes about Green Tree School and Services (GTSS): Makhai has attended GTSS for five years. He loves the extra help he gets from his teachers, and finds there are a lot of people he can relate to.
More about Makhai: Makhai is really close with his dad and tells him everything. He's also close with his brother, who he described as, 'the biggest wingman of all time.' Makhai spends his time out of school relaxing with his family outside in a lawn chair. When asked what advice he'd give to other students, he said, "just do your best."
Want to be notified of new articles and resources from Green Tree Schools? Click here to submit your email and opt into our newsletter.