Blog
Green Tree School and Services Celebrates the Holidays
Posted: December 28, 2022 | Written By: Melody Vaughn | Category: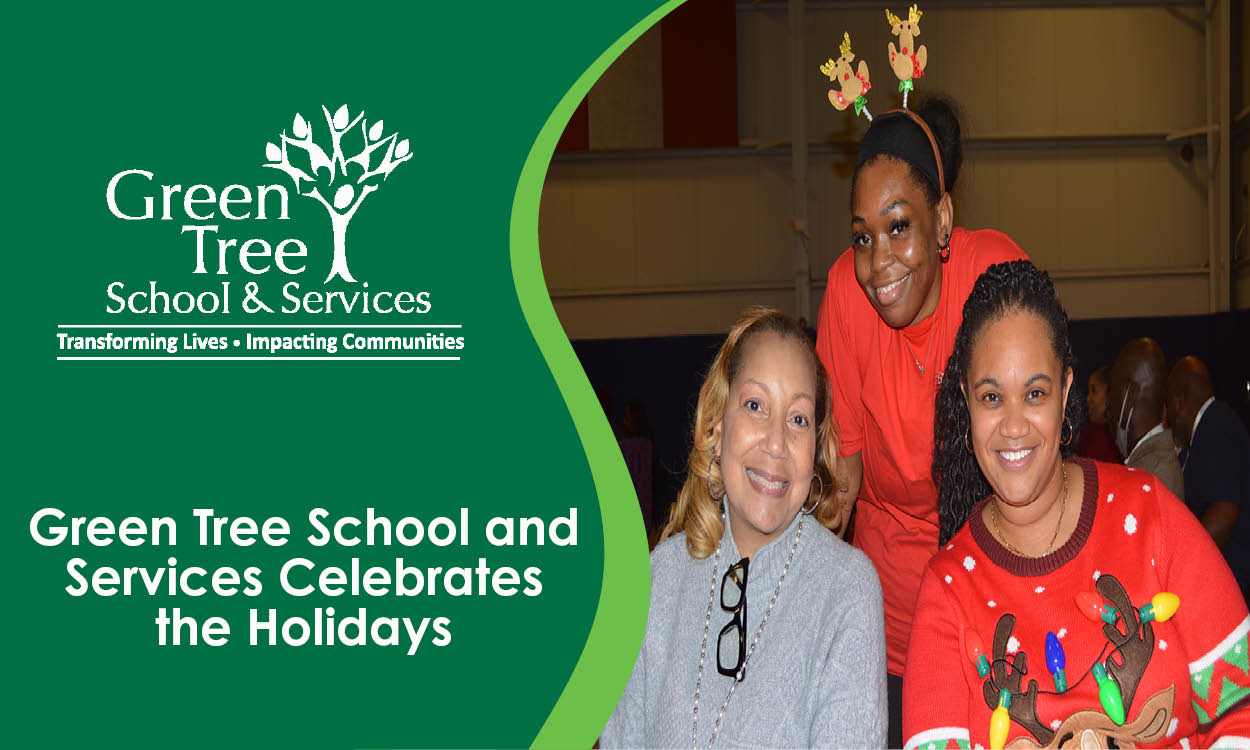 Over the past several weeks, Green Tree School and Services has been busy celebrating the holidays with fun activities for staff and students. 
The day before Thanksgiving break, our K-3 Emotional Support class had a fun painting with a twist activity where students got to create some amazing artwork. 
On December 9, we had our holiday party with some fun competitive games, some good food, and some wonderful holiday decorations.
Throughout the month of December, we have had our Door Decorating Contest where staff and students worked hard to decorate classroom doors and hallways for the holidays. The doors featured winter and holiday themes such as snowmen, The Grinch, candy canes, snowflakes, and more.  
On December 22, we had our T'was the Day Before Break with student activities, festive attire, and gift deliveries to students throughout the building.  
Last but not least, two classrooms at Green Tree School were recipients of donated gifts from Impact Live Church in Cherry Hill, NJ.
We have had a great holiday season and we are looking forward to the New Year! 
Want to be notified of new articles and resources from Green Tree Schools? Click here to submit your email and opt into our newsletter.